6x4 Printable Linen Front Cover Pinchbook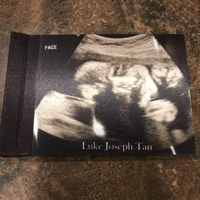 6 x 4 Custom Front Linen Hard Cover Photo Book. Add Custom layouts, unlimited photos, text, & backgrounds to all pages. Uses Pinchbook binding system. Easily remove, add, expand or change pages at any time
Afl.67.99
6x4 Printable Linen Front Cover Binding Only.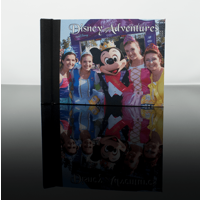 6 x 4 Custom Front Linen Hard Cover Photo Book Binding. Does not include any pages. Uses Pinchbook binding system. Easily remove, add, expand or change pages at any time
Afl.50.00
4x6 (Unibind) White Linen w bleed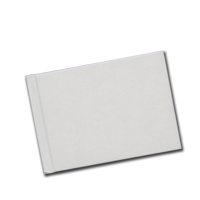 4 x 6 Unibind Flip Photo Book, Add 4x6 dual sided photos. 20 pages included in price. Extra pages must be added in multiples of 8 pages ( dual sided pages).
Afl.57.99